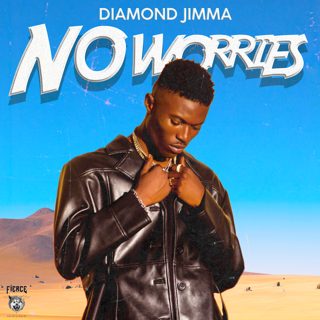 Here's another one from FierceNation's Diamond Jimma, this time on a BashBeats produced song titled 'No Worries'
'No Worries' is a positive, uplifting song celebrating life and peace of mind with the signature Jimma delivery and lyrics that fans can't seem to get enough of.
A follow up to his last song 'Yolo', this song is a befitting way to end what has been such an impressive year for the young artiste. Follow @diamond_jimma on Instagram to learn more about him and to get exclusive previews and updates
Enjoy!
---
Posted by Webman